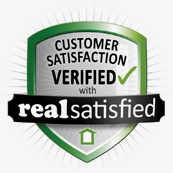 Linda Carrozzi Danville, CA (Seller)
"Steve Belluomini as our Broker / Real Estate Agent to be extremely professional, knowledgeable, personable, efficient & sensitive to our needs.

Working with Steve during the selling of our home went smoothly and he kept us abreast of all necessary transactions as they arose. He valued our time and never made us feel inconvenienced.

Steve was amazing!! He was so efficient and a delight to work with in all capacity of the sale of our home. Steve has a great personality & professional; which makes you feel reassured during this potentially stressful process.

Everyone we came in contact with at BHG were friendly, & extremely helpful.

Everything went very smooth. We were kept well informed during the entire sales process."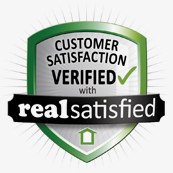 Rosa & Vera Sietzer SF / Santa Rosa Ca (Seller)
"Steve Belluomini had come recommended by my current agent , as he had the required experience that I was looking for to

complete my transaction. Something that we where dreading. He carried it out with professionalism, speed, ease, patience and

a great sense of humor !!! It's too bad I don't have something else to sell at the moment because he would be my Go To Guy !!!

OOh yeah... he's easy on the eyes too :) my mom likes to give him hugs !!

THANK YOU STEVE YOU ARE MY / OUR HERO!!!"